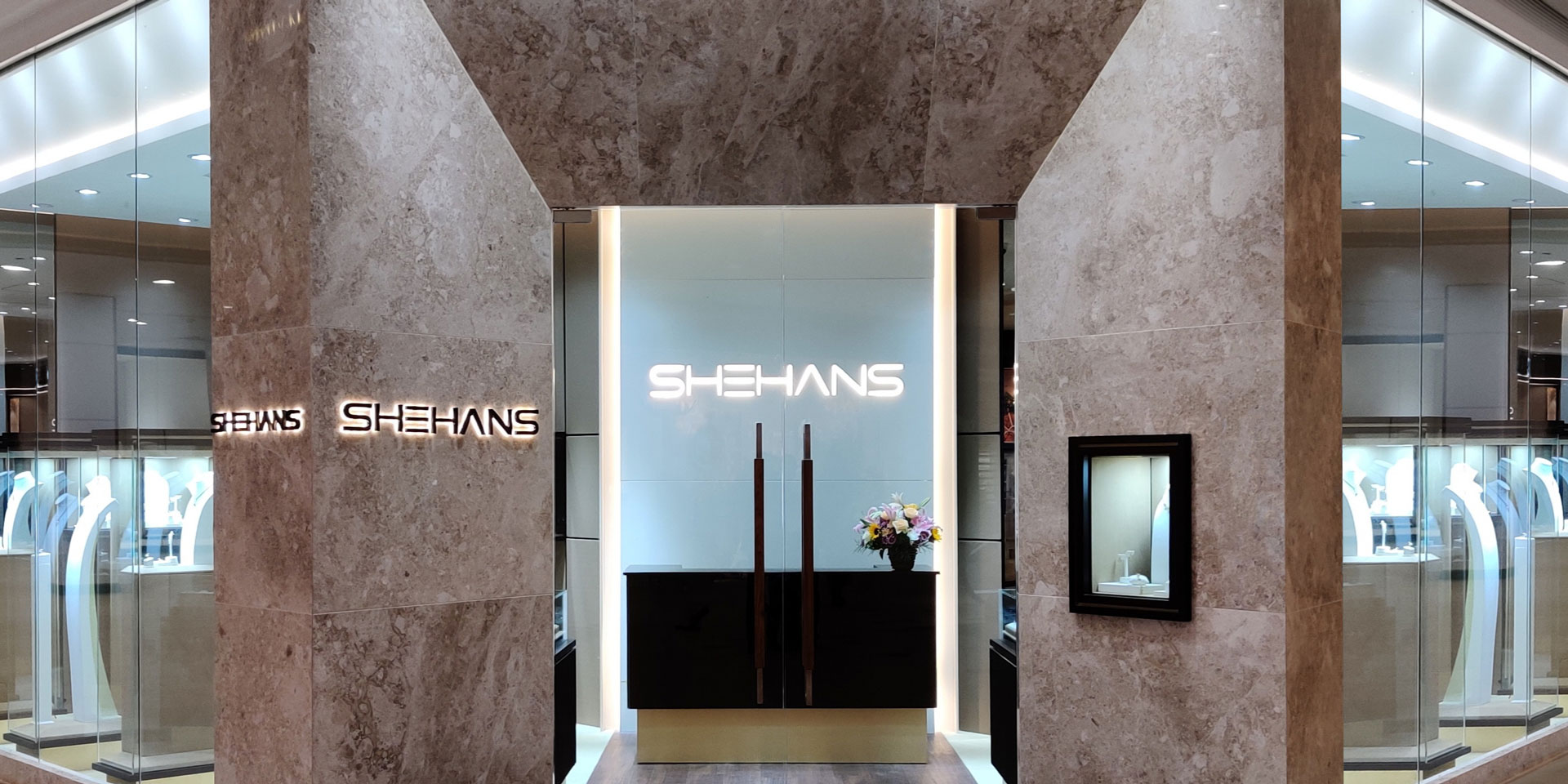 Since its founding, Shehans has had an unwavering commitment to rare and exceptional gemstones. Our approach has always been to design around the beauty of individual gemstones, letting the natural brilliance of each stone take the lead.
Crafting legacies, elevating standards:
Shehans' Journey of Excellence and Tradition
In the 1940s, a tale of legacy began when Mohamed Muhsin embarked on a transformative journey from the coastal haven of Beruwala, venturing to source the most alluring colored gemstones from the heart of Ceylon. Setting the stage for an extraordinary lineage, his trading ventures took root in the revered locale of China Fort, Beruwala, which would later earn worldwide acclaim as the epicenter of gem trading.
The narrative continued to unfold during the 1960s, as his son Abul Cassim gracefully assumed the mantle of leadership. Abul Cassim's exceptional aptitude as a gemologist was matched only by his discerning entrepreneurial spirit and unwavering dedication to philanthropy. Revered among the globe's most discerning aficionados of fine gems and jewelry, his revolutionary methodologies in assessing and refining raw gemstones elevated his stature to new heights.
In a pivotal year, 1974, he laid the ground work for Shehans, a brand that would shape the very trajectory of the industry. This singular act set forth a journey that would chart the course for generations to come.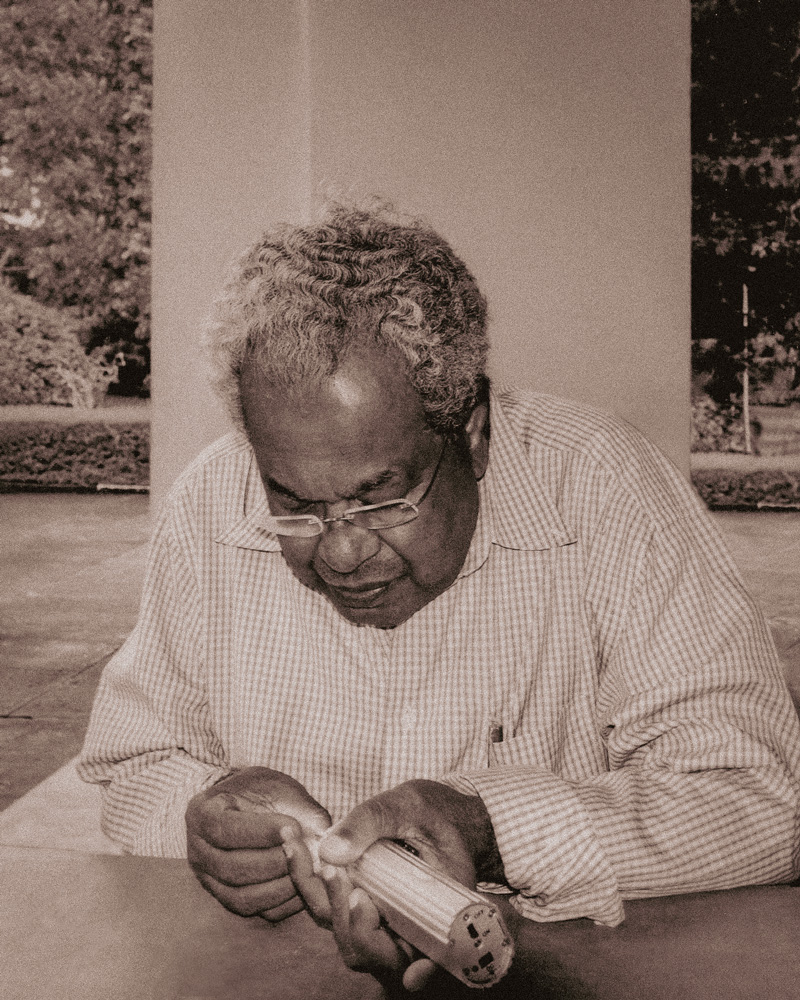 "Exceptional isn't an aspiration; it's the very essence of what we stand for."
-Abul Cassim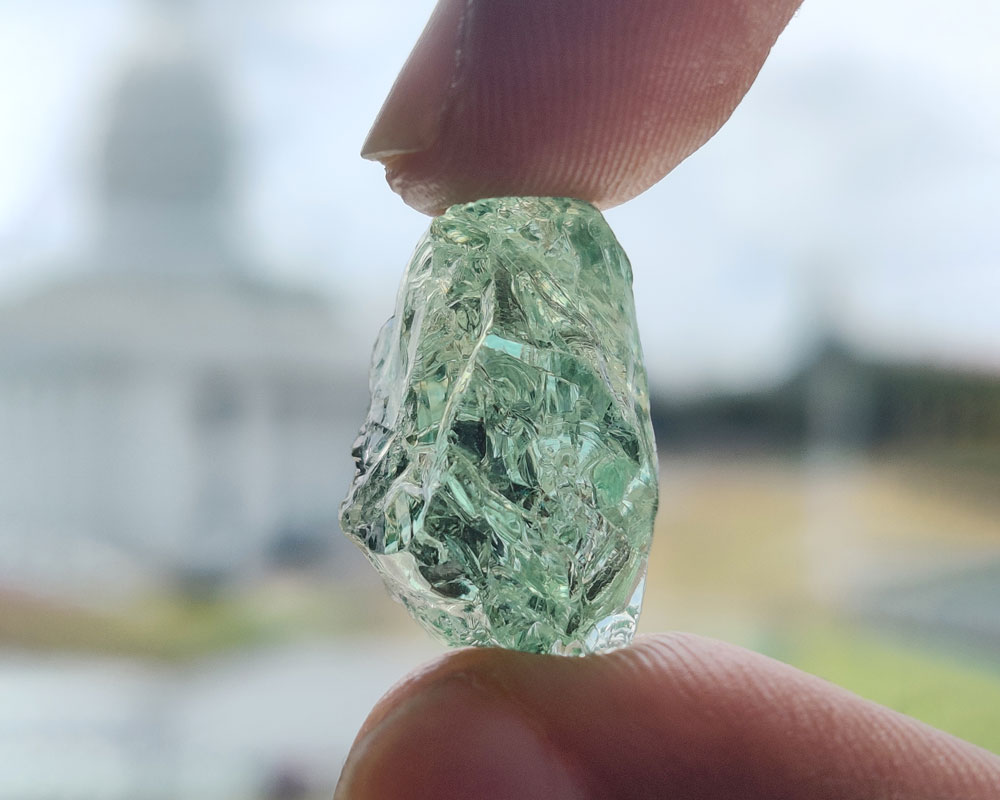 Not content with the boundaries of his own accomplishments, Abul Cassim's legacy continued as he imparted his wisdom to his children. Guided by his principles, they carried forward his remarkable vision. This familial succession not only safeguarded the legacy but propelled it to new horizons, enriching the enterprise with fresh perspectives and unwavering commitment.
Today, Shehans stands as a testament to this remarkable journey, continuing to blossom and thrive. The legacy of Mohamed Muhsin and Abul Cassim is not only sustained but magnified through the dedication and collective effort of their descendants. The brand continues to flourish, proudly upholding its presence in the most prominent gemstone sourcing markets while maintaining an influential presence at pivotal international trade events. This enduring saga of excellence, innovation, and tradition is a luminous tribute to the spirit of Shehans.
Shehans Jewelry embodies a legacy of unmatched expertise, meticulously refined across generations. Within Shehans, expertise transcends mere skill; it assumes the form of our guiding philosophy. A fusion of sourcing mastery, modern design insight, and the artistry of our skilled craftsmen culminates in a symphony that resonates through every piece. This expertise threads its way through every facet of our jewelry, infusing each creation with a brilliance and commitment that epitomize the essence of Shehans Jewelry.
Discovering the most brilliant gemstones is a challenging treasure hunt that demands an expedition deep into the earth.
At Shehans, we strive to source gemstones that are amongst the finest ever unearthed. Gems, in the rough however, are yet to reveal their true beauty. It takes astonishing dexterity, precision and patience to unlock their hidden radiance and is an art we have been perfecting for over three generations.
Having these fabulous gems at our disposal gives us the opportunity to create extraordinary jewelry with remarkable stories to tell.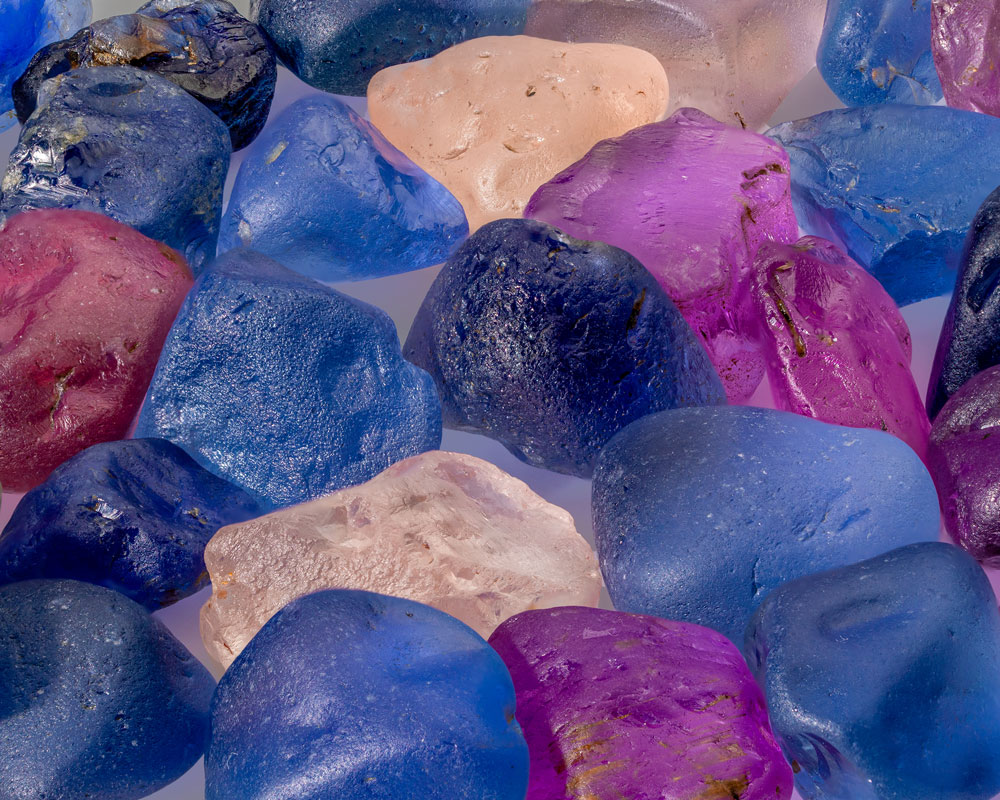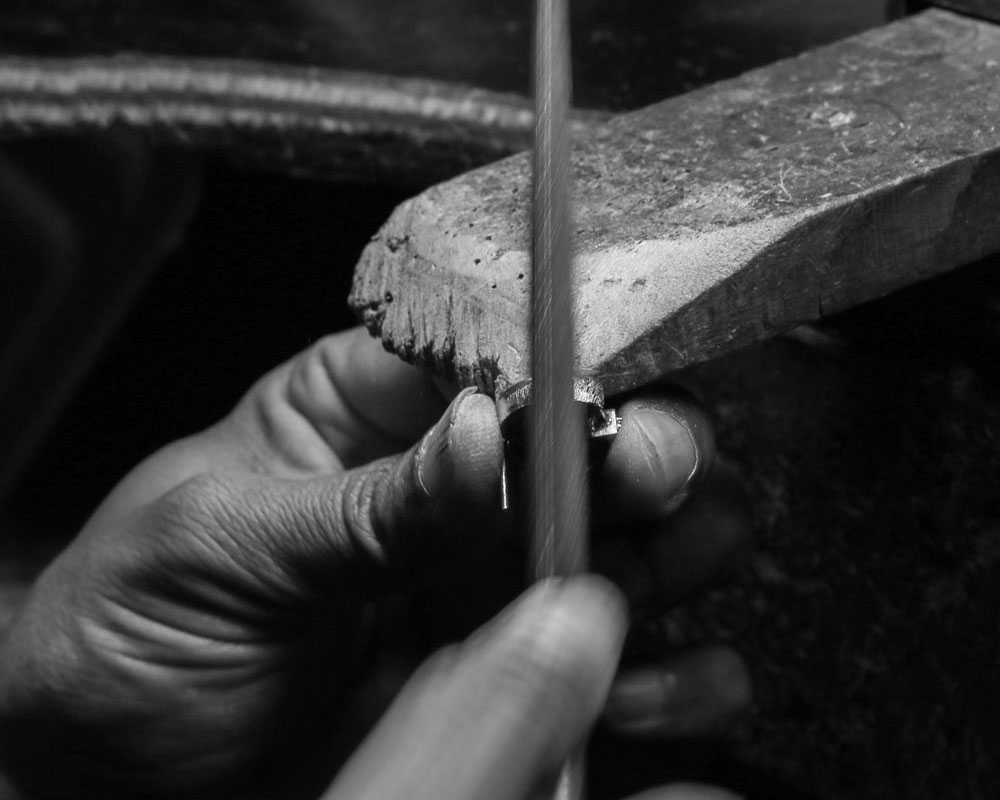 Shehans' High Jewelry is more than a fleeting luxury; it's a legacy destined to gracefully traverse through generations, each piece a symbol and milestone of exceptional moments. Our pieces bear witness to the trail of true beauty, crafted with a constant quest for excellence in enhancing gemstones and creating extraordinary jewels. In each creation, the perfect color combinations become a testament to our dynamic and distinctive style. Our stones are not just adorned; they are celebrated with flamboyance and flair, embodying the art of color itself.
Each of our stones are cut to maximize brilliance, dispersion and scintillation. Since no two gems are identical, each jewelry setting is uniquely designed to honor the stone. Our commitment to incorporate effortless elegance and ageless modernity into our high jewelry enables each design to stand the test of time.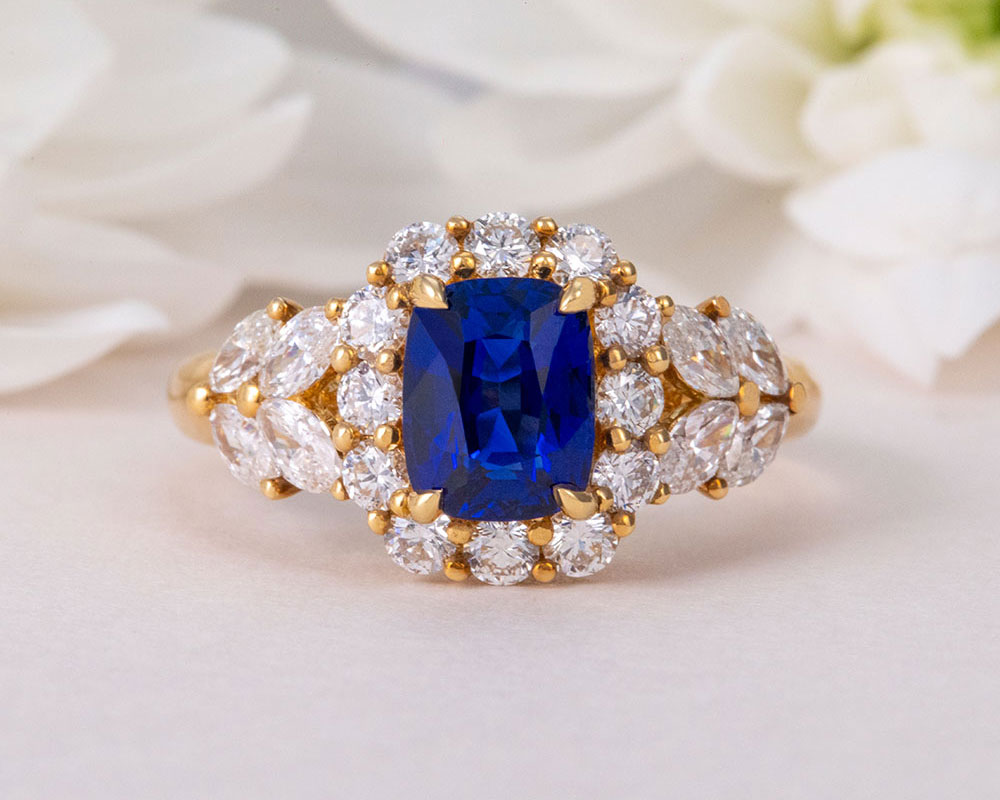 Subscribe to our Newsletter
Discover the latest collections, news and exclusive launches from Shehans: