Elegance Curated, Gemstones Narrated
Guided by a meticulous crafting process, we select exceptional gemstones, which are then transformed into refined masterpieces. Each gemstone holds unique narratives, expressed through vibrant hues and intricate designs. Our jewelry acts as a conduit, allowing you to embrace more than mere adornments – surrounding yourself with tales of innate elegance and the mesmerizing splendor of natural beauty.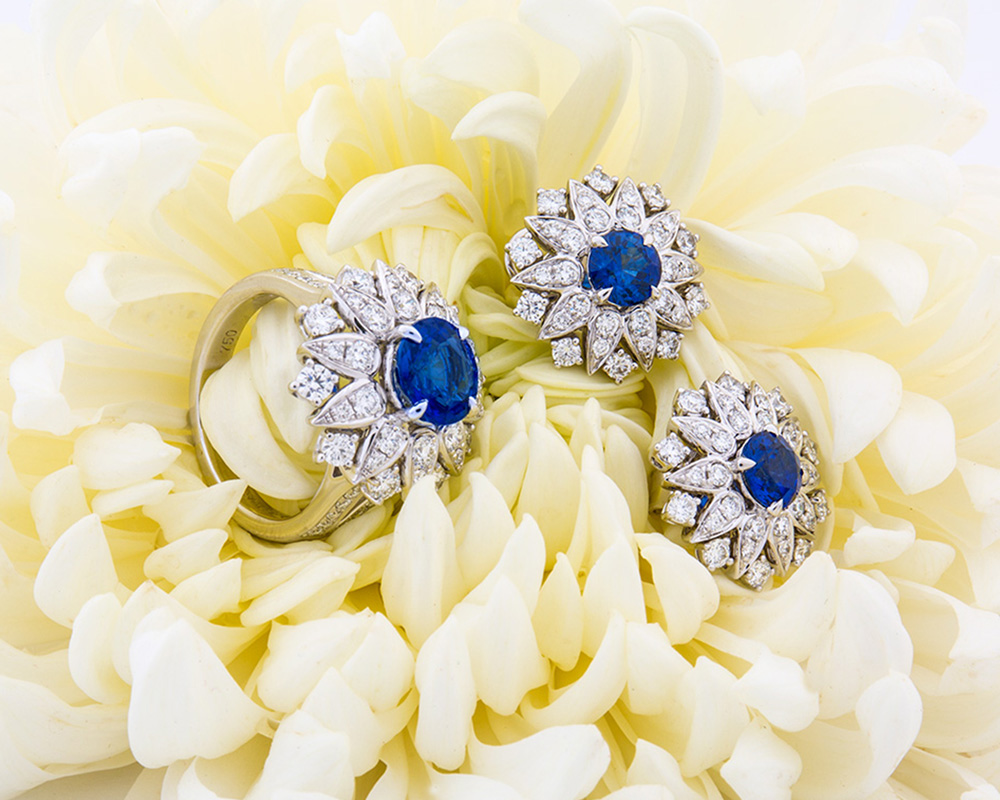 Shehans' High Jewelry is more than a fleeting luxury; it's a legacy destined to gracefully traverse through generations. Our pieces bear witness to trail true beauty, crafted with a constant quest for excellence in enhancing gemstones and creating extraordinary jewels. In each creation, the perfect color combinations become a testament to our dynamic and distinctive style. Our stones are not just adorned; they are celebrated with flamboyance and flair.
In the world where new discoveries harmonize with cherished traditions, gemstones represent nature's enchanting gifts. Their mesmerizing colors and exceptional rarity beckon us to appreciate their unique stories and timeless beauty while embracing both tradition and innovation in our industry's journey. At the core of our brand's essence lies the expertise in discovering the most exceptional gemstones.
Shehans is synonymous with the world's most fabulous gemstones. Extraordinary gemstones and diamonds are hand selected by a member of the Shehans family for their exceptional beauty. Our master cutters then shape each stone, achieving its utmost brilliance providing our clientele with only the best.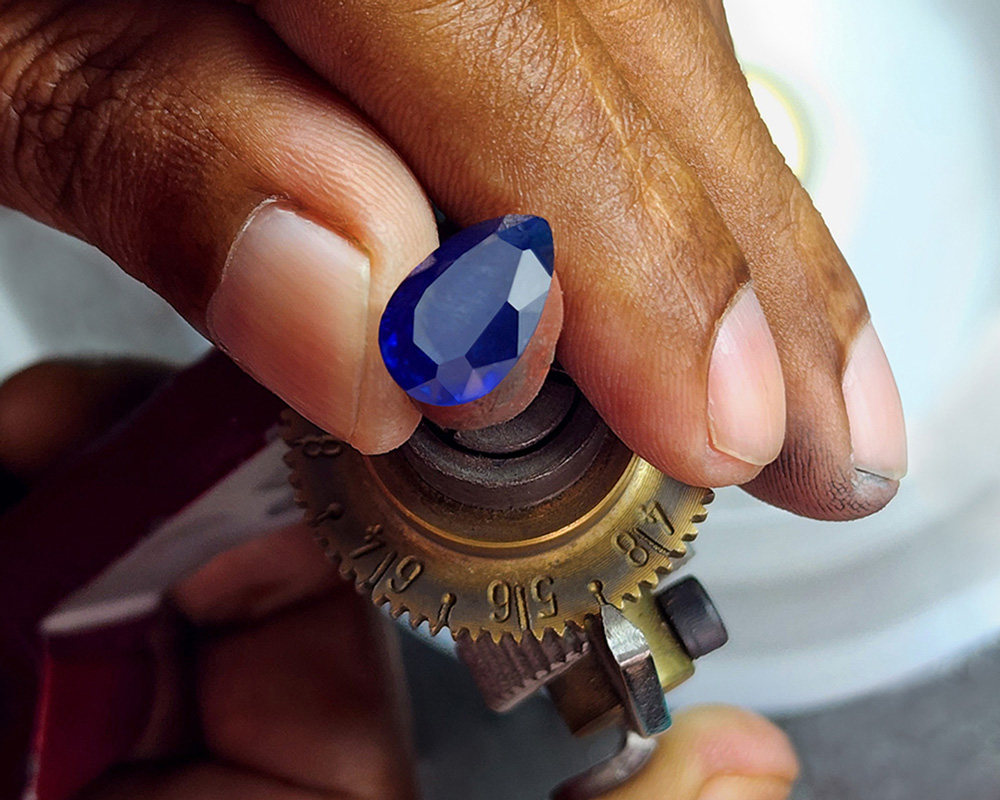 Subscribe to our Newsletter
Discover the latest collections, news and exclusive launches from Shehans: